Take in the breathtaking views our Zion National Park campground that is located just outside the eastern boundary of the park. RV and camping enthusiasts can find a clean and well-kept place to stay, as they view the scenic terrain of Southern Utah.  Zion Crest Campground is part of Zion Ponderosa Ranch Resort where you'll also have access to dining and recreation services.
STAY & PLAY
When you stay with us at Zion Crest Campground & RV Park you are enjoying a Zion National Park campground and have access to the more serene side of the park.  Bryce Canyon National Park is just 75 minutes away and there are many other scenic attractions that are more easily accessible from this side of Zion.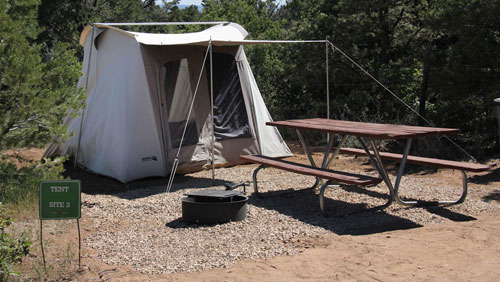 Reserve your space...
You may call for reservations or use our Online Reservation Form to ensure that you have a reserved a space at Zion Crest Campground.