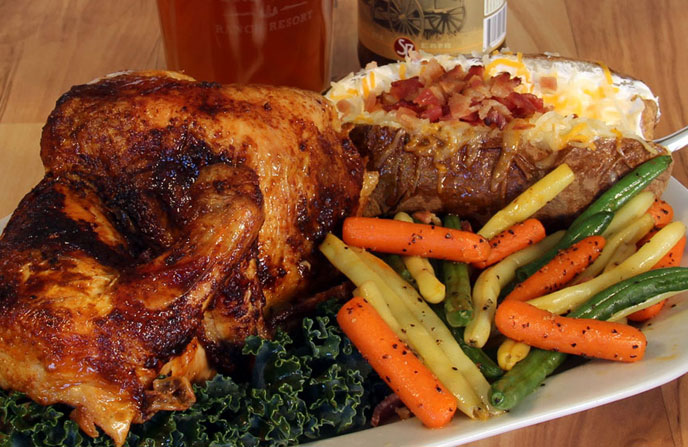 Dining
Ray's:  We offer an on-property restaurant with a great selection of dining options, plus an in-house coffee/drinks bar, and pool-side grill during the main summer season.  The Pinecone Grill, a patio dining experience, is also available during the summer season.
Recreation
We offer the largest selection of on-property activities in the region, in fact we're rated as one of the top 6 adventure resorts in America.  Jeep, ATV, Horseback, more…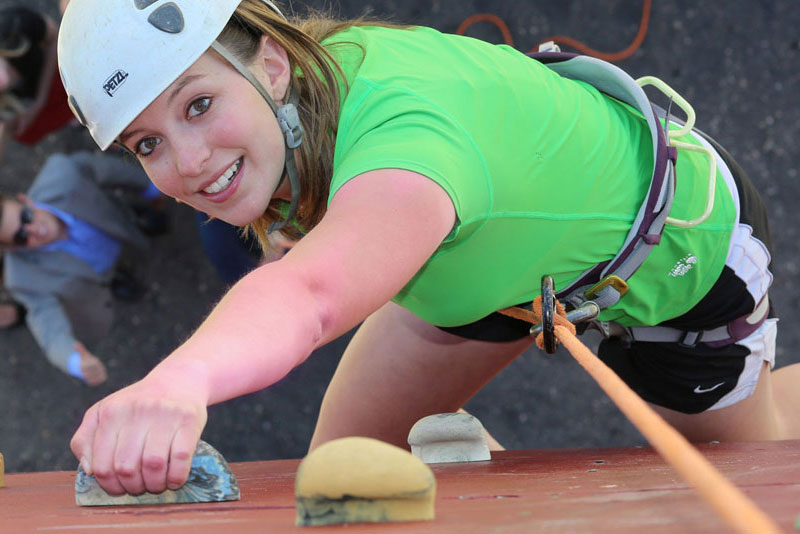 More TO DO
Enjoy our Zip Line, Miniature Golf, Swimming Pool, Jacuzzis, Water Slides, and more are all available on property.  Learn more...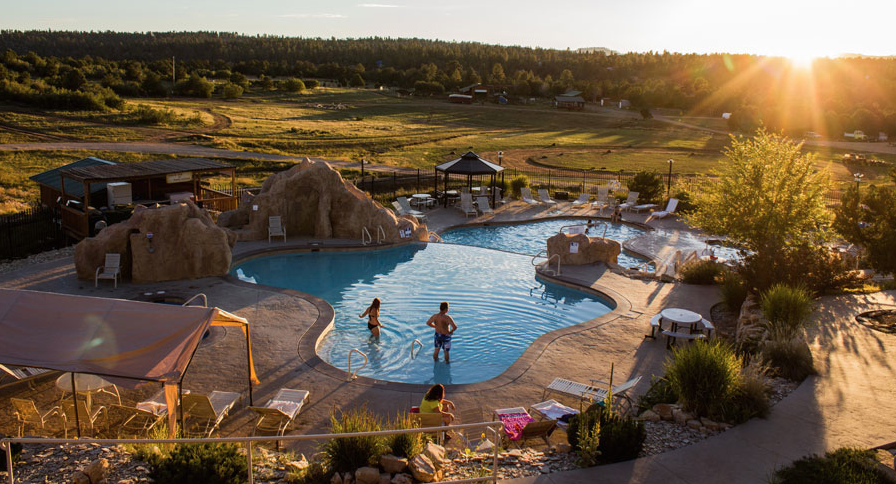 Next Steps...
Give us a call to learn more...