Zion National Park
This magnificent park is Utah's #1 scenic destination, and for good reason.  Vertical views extend thousands of feet up or down depending on your vantage point. Thirty miles in length and fifteen miles across, at it's widest point, this is a dramatic destination just waiting your discovery.
Other Attractions
Our guests come from around the world to stay with us and use our location as a base-camp to explore Southern Utah and nearby attractions such as Bryce Canyon National Park, the Grand Staircase Escalante National Monument, the North Rim of the Grand Canyon and more.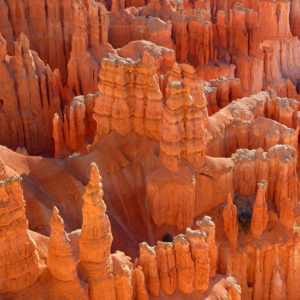 Bryce Canyon
Bryce Canyon National Park is just 75 minutes from Zion Crest Campground, and this is an easy 1/2 or full-day side-tour adventure.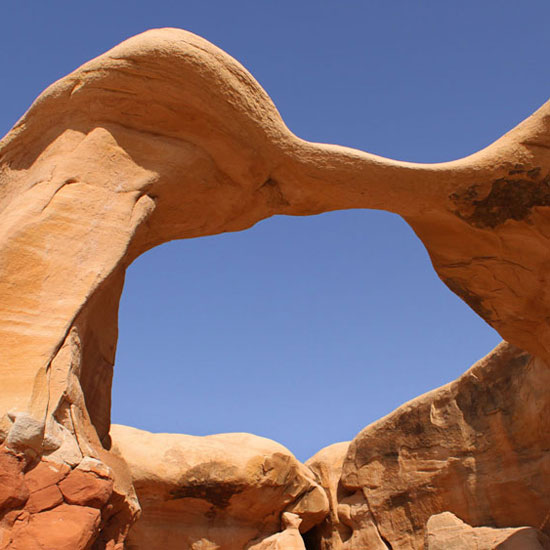 Grand Staircase
This staircase is comprised of varying layers of ancient sediment and slot canyons, and dramatic terrain comprise this amazing destination.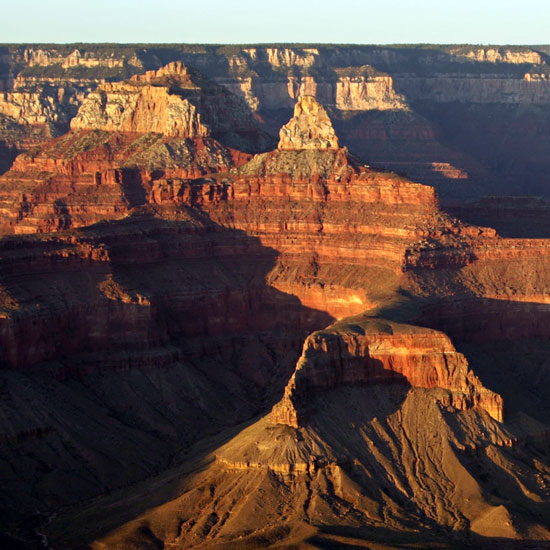 Grand Canyon
The north rim of the Grand Canyon sits at 9,000 feet elevation, and offers the best views of the canyon, just two hours south.