The pandemic has put a halt on many people's travel plans with the need to stay at home and practice social distancing. The sudden change has undoubtedly altered things, causing a shift towards the new normal. While air travel may have dropped significantly due to restrictions and safety concerns, this did not mean that the quest for adventure stopped. In place of international travel, road trips have risen in popularity as they provide individuals and families with a safer great escape plus the added benefits of spending time in nature.
When flying on planes came to the picture, road trips took the back seat. After all, why spend over 10 hours on the road when you can get to your destination in less than two hours by plane? But in 2021, nostalgic road trips are back. From Los Angeles and Las Vegas, you can visit beautiful sites like Zion National Park, Lake Powell, Bryce Canyon, the Grand Canyon North Rim, Coral Pink Sand Dunes and so many others!
If cabin fever is starting to kick in, hitting the road might just be the solution for you. Here are some tips to help you plan a safe and healthy road trip.
Safety Considerations
Before you get carried away with preparations, always remember that safety is your top priority. Take note of these safety tips while on the road:
Bring masks or face shields, regardless of whether your destination will be crowded. Many places require masks to permit entry, and it never hurts to have an extra layer of protection.
Carry hand sanitizer and disinfecting wipes to keep your hands clean before and after touching any public facilities.
Use paper towels or disinfecting wipes to open public restroom doors, if needed, and wash your hands for at least 20 seconds after using the restroom.
Avoid making stops at crowded areas, but if absolutely necessary, take proper safety precautions.
Pack food or opt for carry-out instead of dine-in.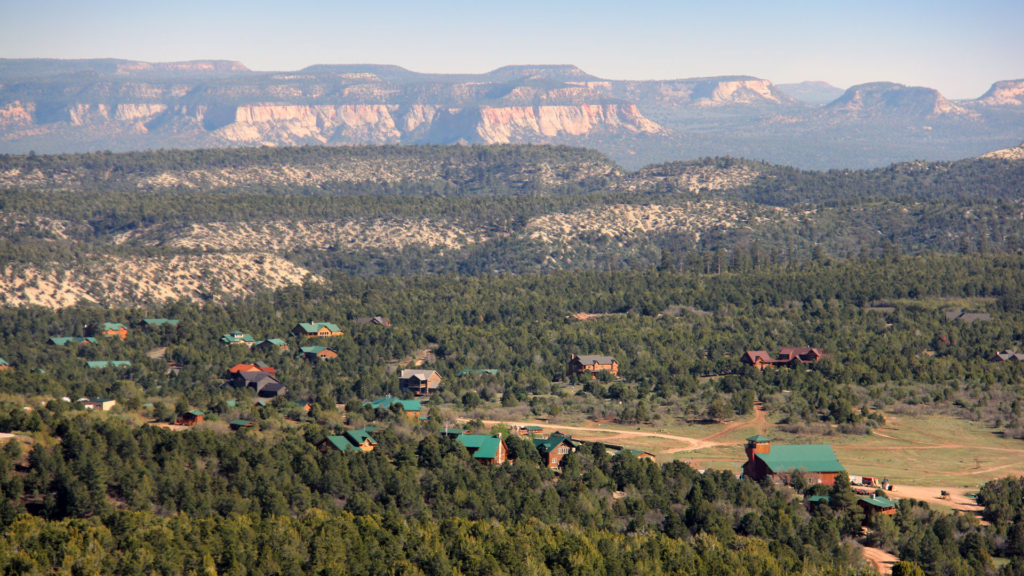 Where to Go?
The first question you'll likely ask yourself: Where to go? Whether you are coming from Los Angeles or Las Vegas, there are a lot of unique destinations to choose from. While all the prospects may sound intriguing, it is more important than ever to be mindful of your destination. You can still enjoy an out-of-state trip but take note of the state's procedures for visitors. Now is the perfect time to explore some hidden gems that you may not have known about before, and embrace social distancing in the great outdoors.
Road Trip Planning Tips
To ensure you have a smooth trip ahead, here are some tips to remember while planning:
Bring food and drinks: No matter how far your destination may be, it is always a good idea to pack food and drinks on a road trip. Bring a cooler for longer destinations.
Check the weather forecast: Weather can be unpredictable so it's important to check the forecast before finalizing your trip date and even a few days before the actual trip.
Inspect your vehicle: With a long trip ahead, you want to make sure your vehicle is in its best shape. Check your tire quality, air pressure, oil and other fluids. It never hurts to have your mechanic take a look so you can make necessary repairs before embarking on your road trip to Zion National Park.
Bring a first-aid kit: You never know what may happen while on the road, so always bring a first-aid kit. Add in some scissors, bandages, antihistamines, pain relievers, eye drops, mosquito repellent, and other items you deem important.
Pre-book campsites and accommodations: The last thing you want to happen is to drive for hours, only to find out that all nearby campgrounds and hotels are fully booked. Pre-booking your lodging will ensure you have somewhere to stay overnight. This is particularly important now since not all establishments are open, and many are operating with limited capacities. Zion Ponderosa Ranch Resort is following all recommended safety protocols. Unlike traditional hotels with crowded lobbies and elevators, our Zion Crest campground and private cabins, vacation homes and glamping tents minimize contact with other guests.
So, pack your bags, grab your essentials, get on the road, and have a great road trip!